2015 SemiI-annual conference and enterprise culture activities  [2015-08-11]
2015-08-28

Published Date : Aug. 11th, 2015
remarkable reproduction breitling chronomat


The conference and the enterprise culture activities were held in Yangjiang on 7th-8th Aug,2015.The chairman Dr. Pan attended the conference with all the staffs in the headquarter.


This conference was divided into two parts.The first part is semi-annual conference.General Manager and other leaders delivered the semi-annual summary reports and analyze the main problems we faced now and made a planning in the next half year respectively.
Dr. Pan also pointed out that the deficiencies of high-class breguet knock-off every department faced now and raise the suggestions of his own.He indicated that 2015 is an important year,a changeable year,all staffs and all departments needed to do more efforts to make greater achievement.

The second section is enterprise culture activities.Our company arranged the barbecue and held bonfire party and other leisure activities on the beach.All the team enjoyed the weekend time.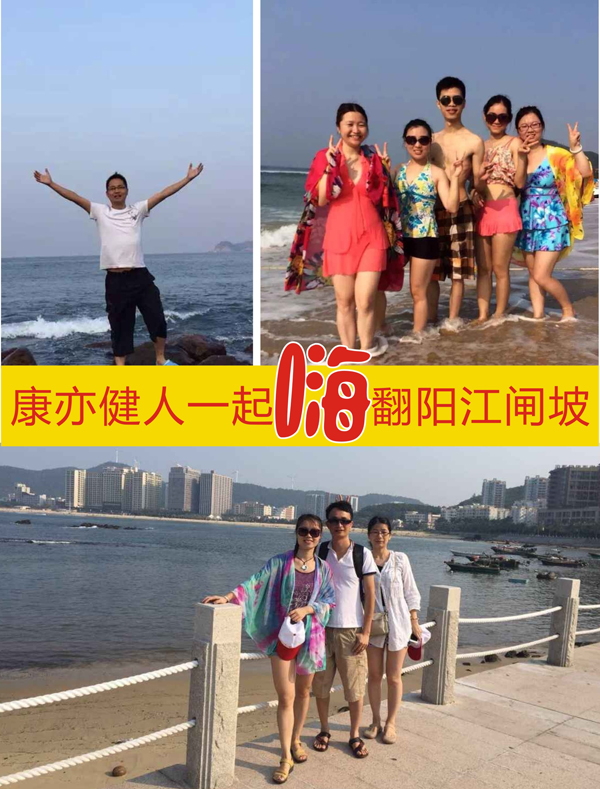 This conference and activities are a self-relaxing and shiny ballon bleu de cartier imitation mutual communication platform for all the staffs.All the staffs will struggle for the goal for the next half year.
www.cmblogwatch.net