Greeting to our messengers of great love[June 19th, 2015]
2015-07-18
Published date:June 19th,2015 glorious rolex day-date knock-off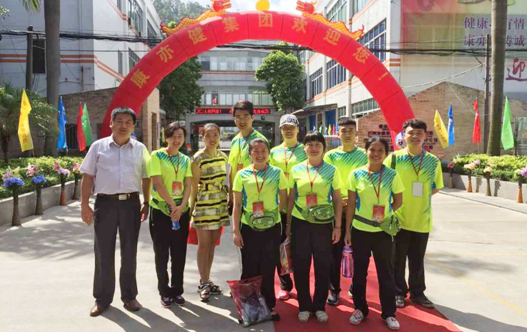 15 days and nights , 360 hours, 21600 minutes, in this summer, health messengers from every market of China received the customers from all over the country with their sincere smile and thoughtful service, won the praise of uncles and aunts, has injected a fresh vitality for the healthy &happy journey of Health &Health goodwill messengers of 2015
Among them there are graduate students just turned 18
Some of them were "young" mom
Among them they acknowledge the effect of products from Health Shoppe and just join the career
......
They dedicate their enthusiasm and sweat, compose a song of their own youth.
They are in the event of a reunion of Health & Health Family , with their passion of youth to build the most beautiful "Health & Health ".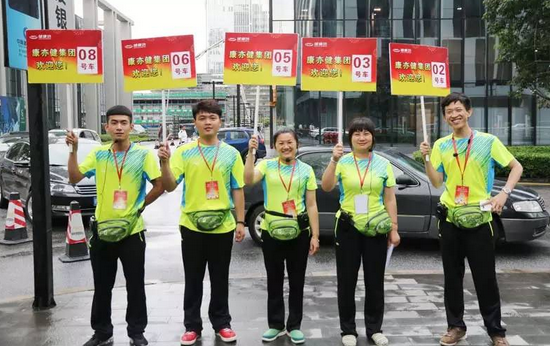 On June 1st , the group of lovely messengers come all the way to Guangzhou, just put down the luggage they began the tense training, the second day they engaged in the hard work to guard and guide the representative customers from all over the country .
The weather in Guangzhou is often rainy, burning sunny, no matter how bad was the weather, they always stick to in the position of the whole trip to escort uncles and aunts of safety and health.
Every day, they get up early and go to bed very late, from receiving the first group of uncles & aunts to arrange until the last uncle & aunt to take rest to finish their work.
Every day, their throat was hoarse but they still introduce the company enthusiastically to uncles & aunts each day, they serve every uncles & aunts to finish their meals then have a simple lunch
......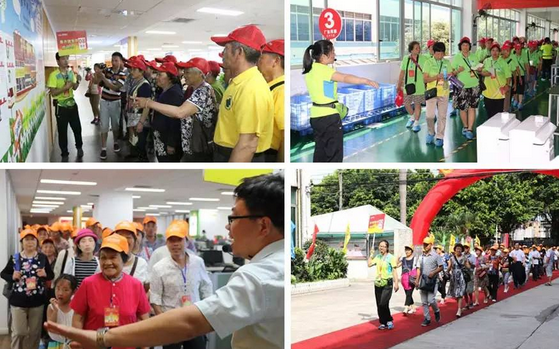 They regarded uncles & aunts as their parents, lead a perfect journey for the uncles & aunts with the most considerate and professional services ,to spread the Health & Health's great love culture.
Messenger from Liaoning area said, "In this half a month, I can always harvest a lot of moving and funny things every day, also in which I am quick to grow.
The Messenger from Guangxi area said: the teachers works too hard, I want to partake some work for them.
Come all the way from Hubei area , the messenger said: In this journey, I got moving very much, I want to be a qualified teacher.
"New second generation" put it this way: through this experience, I had strengthened the confidence, I want to open a center I want to bring health and happiness to more uncles & aunts.
......
The words from messengers are plain and simple, but they had expressed their love of Health & Health with his smile and service, to express their love for uncles & aunts.
Health &Health goodwill ambassador healthy & happy journey of 2015 has ended, but the spirit of people from Health & Health will never breaks. Great love culture from Health &Health will get praise because of you !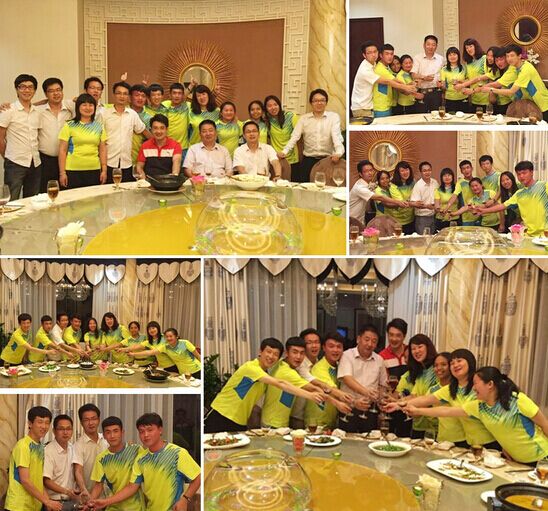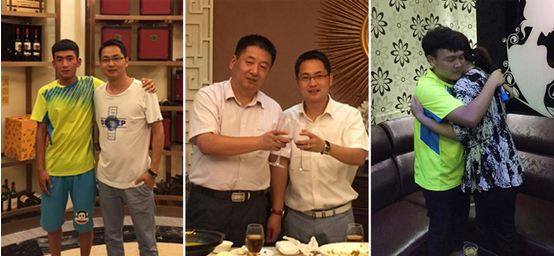 Salute to our hero to protect the VIP duplication bell & ross particular watches customers !You were laborious!